Enfantin
is: typeface | about: music

Trial available upon request
12. 2020

---
---
| Overview |



Erik Satie, a pianist and penman.

Named after Satie's Enfantines, this typeface is my very first attempt in type design, seeking to reify the eerie elegance that I perceive in his music and his "childish" handwriting. With both sharp corners and flowy curves, Enfantin spotlights eccentricity and attitudes while holding a Degas' ballerina posture. Enfantin is born to be an angular yet graceful solitary, an absurd gymnopedist.

Visual research also includes Art Nouveau typography and paintings.

Erik Satie - Monsieur Sadi dans sa maison. Il songe.
theparisreview.org/blog/2016/05/17/the-musicians-day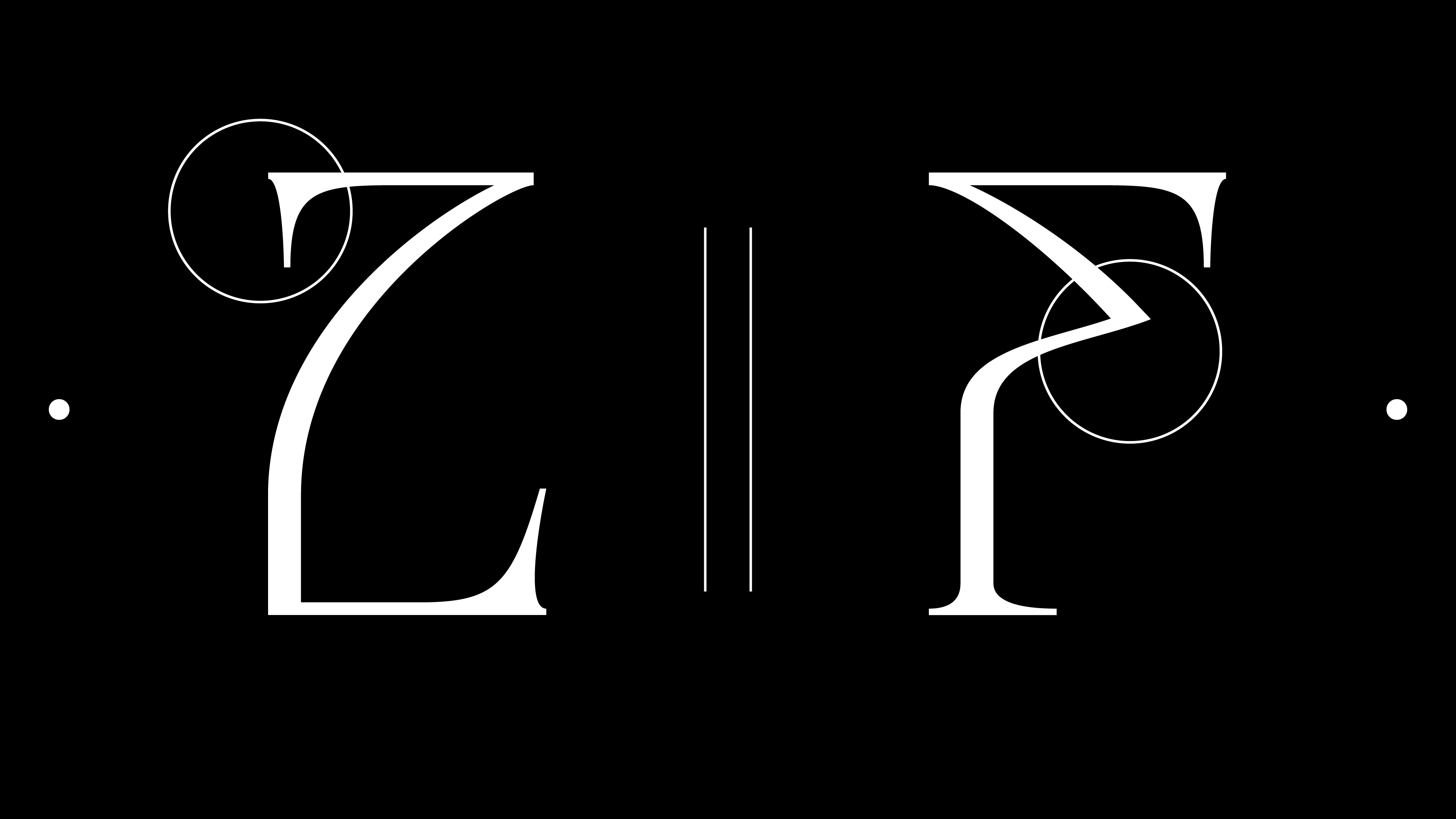 * Lowercase glyphs are in development.