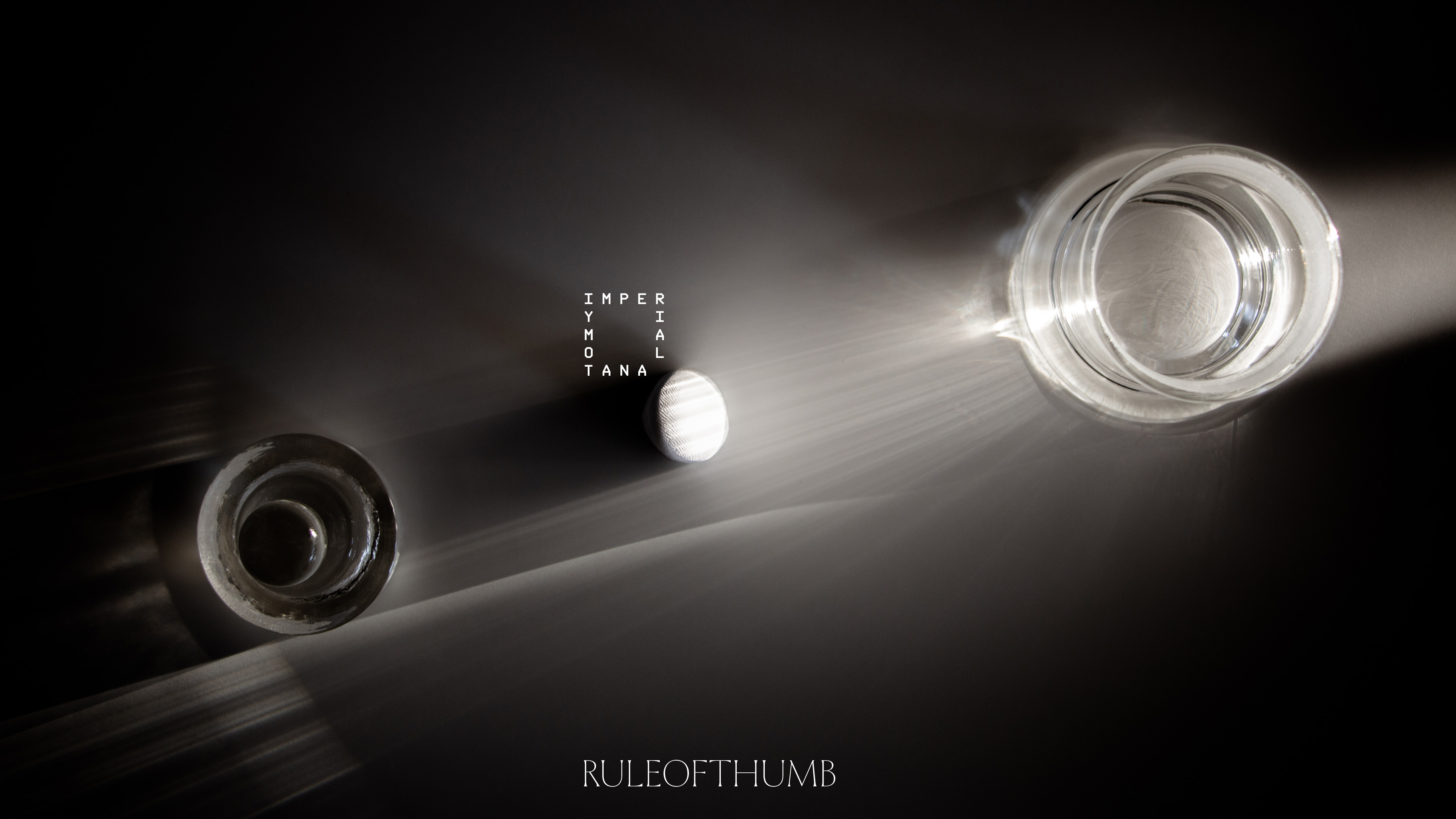 ---
| Story |



I moved to the US for school in 2016. In my very first class, the teacher asked us to make a 5x5 square using a US Letter sheet with no other tools. I had no previous knowledge of inch and the US Letter size. I did not even know what US Letter meant. However, because of my math background, I turned out to be the only one who made a perfect square, which impressed a girl named Sara so much that she ended up being my first American friend. During the presentation, one of my classmates explained his thought process. From his experience, the length of the thumb tip is about one inch long.

Looking back on this memory, I reflected on my obsession over precision and perfection, and the unintended exclusion and frustration I experienced in that class. I simply did not know an inch could be measured that way. Over time, I grew familiar with the things that natives take for granted. My stomach can take up to 16 oz coffee at a time. My nose becomes oily when it is over 75°F. Learning with the body helps me not forget, and also find ease and belonging in this new environment. This project is thus conceived with appreciation for simple yet practical life experience.



---
| Process |


---
| Overview |



Imperial Anatomy

as a conceptual brand offers various measuring instruments in the shape of body parts.

Rule of Thumb

, the principal product, is a one-inch ruler appearing as a thumb tip without marks. Specimen jars are used for the packaging.

The brand identity stems from the 5x5 square achieved through folding.

FRAC

, a grid-based typeface, perfectly represents the background story; whereas

Injurial

, with Roman square capitals' proportions, exalts the product and the principle it stands for.

This project witnesses my personal philosophical transition from rationalism to empiricism, and commemorates my identity evolution in the US from 2016 to 2020.