Hey Linda
is: video | about: music
IFM Workshop with Universal Music France
Client: Pongo
With Vénus Azari, Susanna Brusa, and Hyunjoo Son
Typeface:
Apoc
04. 2022
---
---
| Song |



The theme of duality is unveiled as the song unfolds with the rapping in the verse and singing in the chorus and the meaning of the respective lyrics. Through Hey Linda, Pongo unearthed the power to fight and heal, inviting the audience to join the journey of self-acknowledgement and self-liberation.




À carga bruta do momento
Inovação do movimento
Massacre a 100%
Para quem está a procura de rompimento
Pode ser aconselhamento
Quem tentar o afrontamento
Nem com anos de tratamento
Vai sarar do atropelamento

Hey Linda
Tu sabes que és a diva
Não deixes ninguém duvidar (estraga, cabeçada)
És a primeira a acreditar

Hey Linda
Tu sabes que és a diva
Acredita
Estás no pódio esse é teu lugar
Estas a ver né
O mundo todo quer te ver
Negra linda, Carapinha é coroa minha
To the gross load of the moment
Innovation of the movement
Massacre at 100%
For those who are looking for disruption
Can be advice
Who tries the confrontation
Not even with years of treatment
Will heal from the run over
Hi beautiful
You know you're a diva
Don't let nobody doubt it (blow up, head strike)
You're the first to believe

Hi beautiful
You know you're a diva
Believe it
You are on the podium that is your place to be
You are seeing it right
The whole world wants to see you
Black beauty, Carapinha is my crown

---
| BTS |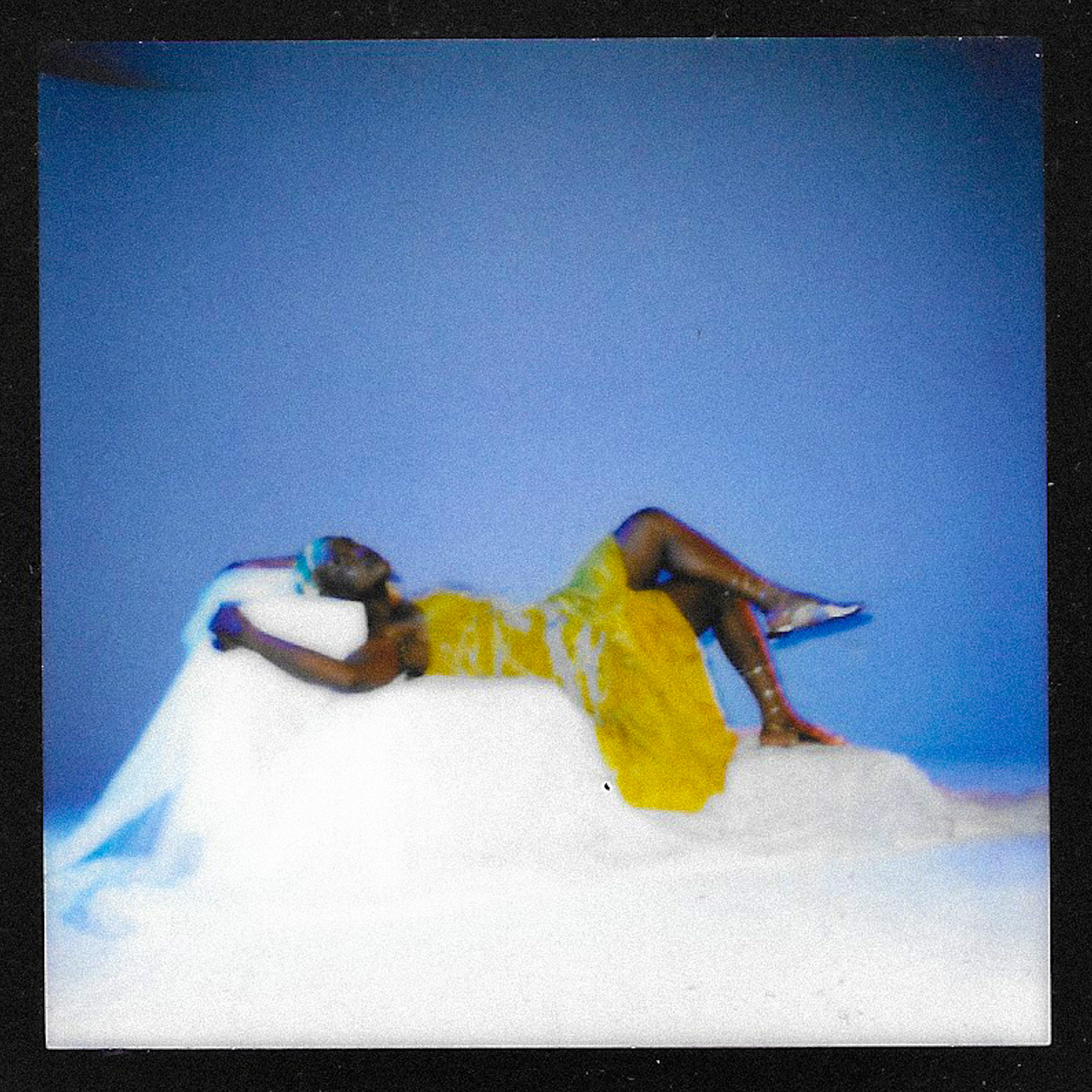 ---
| Overview |



We prepared 3 looks (fashion & beauty): Red - Energetic - Verse, Blue - Inviting - Chorus, Yellow - Divine - Outro. Set design supports the storytelling with the transformation from a cage to a pedestal.

For the visual identity, an angular sans serif and a curvy script are merged to form the logo, a typographic manifestation of the overarching concept, duality.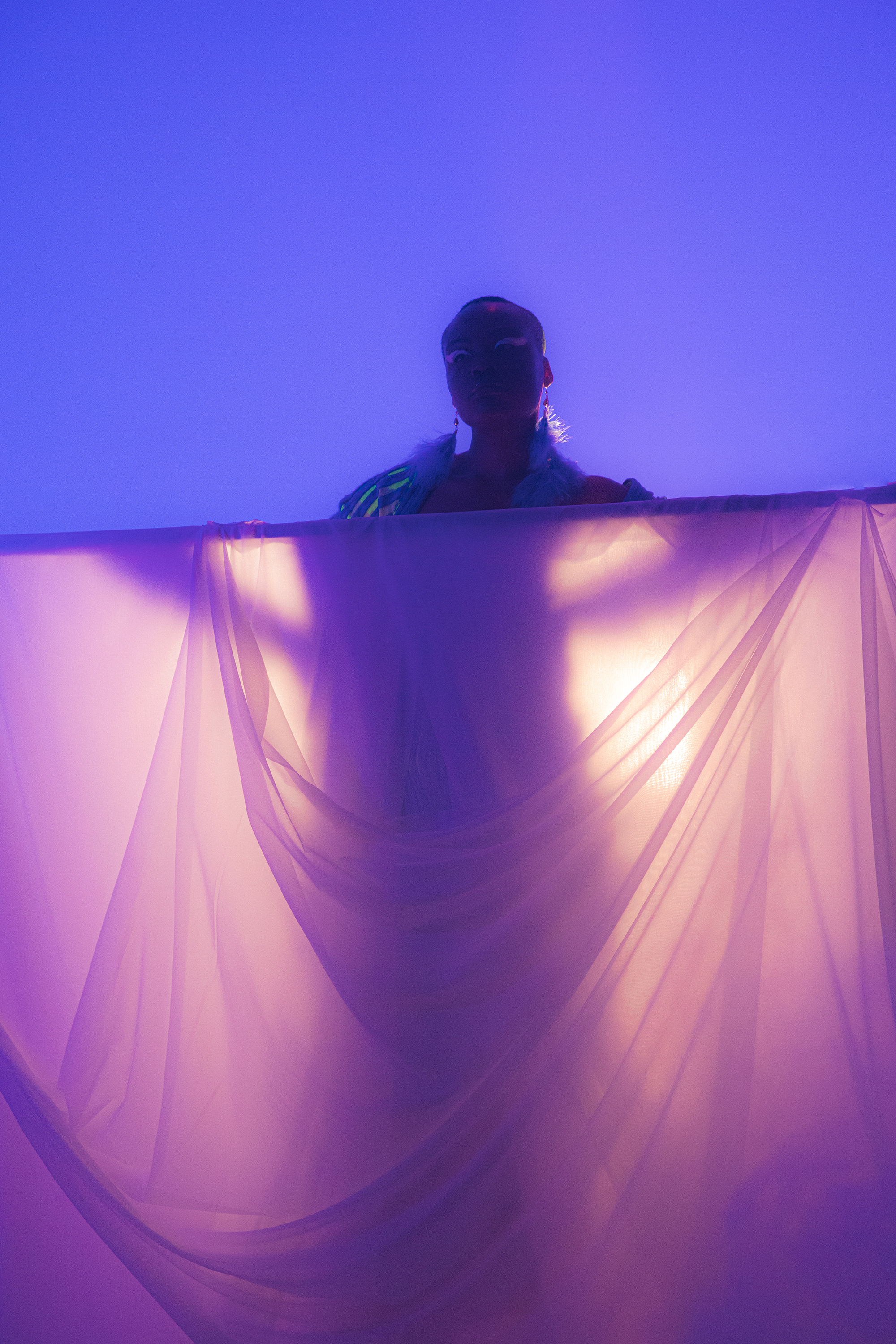 Creative Supervisor: Charlotte Cusinato & Jeanne Sire
Video Mentor: Antoine Asseraf
Director of Photography: Bernard Jallet
Gaffer: Felix Menard
Camera Assistant: Remy Guerinoni
Lights & Camera: RVZ
Colorgrading : Alexis Muller
Photography: Semi Yang
Makeup: Adélie Balez

Special Thanks:
Carla Boré
Antonia Schreiter
Super Vintage
Nice Work
Fenty Beauty